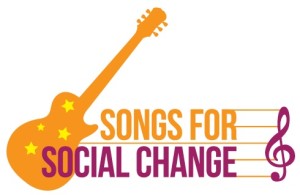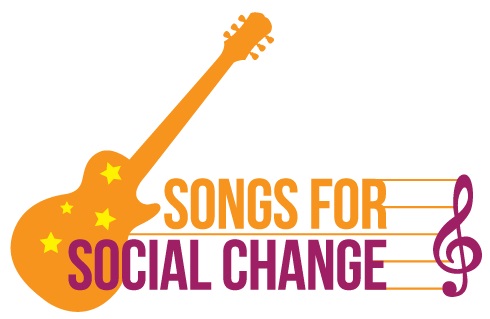 We are looking for songs that will open people's eyes to the problems that exist in today's world, and inspire them to make the changes that will build a better tomorrow.  If you have written and recorded songs like this, then enter our Songs for Social Change songwriting competition for 2017.
The winning entry will be awarded a prize of $750 and the top ten runners-up will be listed on our website and be eligible for inclusions in our Songs for Social Change compilation CD. Last year we received more than 350 entries and produced a high quality compilation of the best songs. The winner of the competition was the group One World Tribe, and they received a $500 prize.
In order to enter the contest please send us the following:
an mp3 file of  your song (please put artist and title tags on your mp3)
the lyrics
your name, address, telephone and email address
Send your entry to song-contest@rawa.net . Entries must be received by December 31, 2017.  The winners will be announced in January, 2018 and the compilation CD will be produced shortly after.